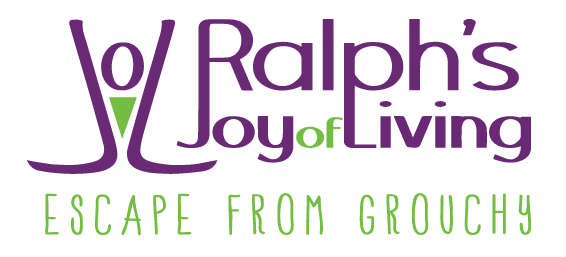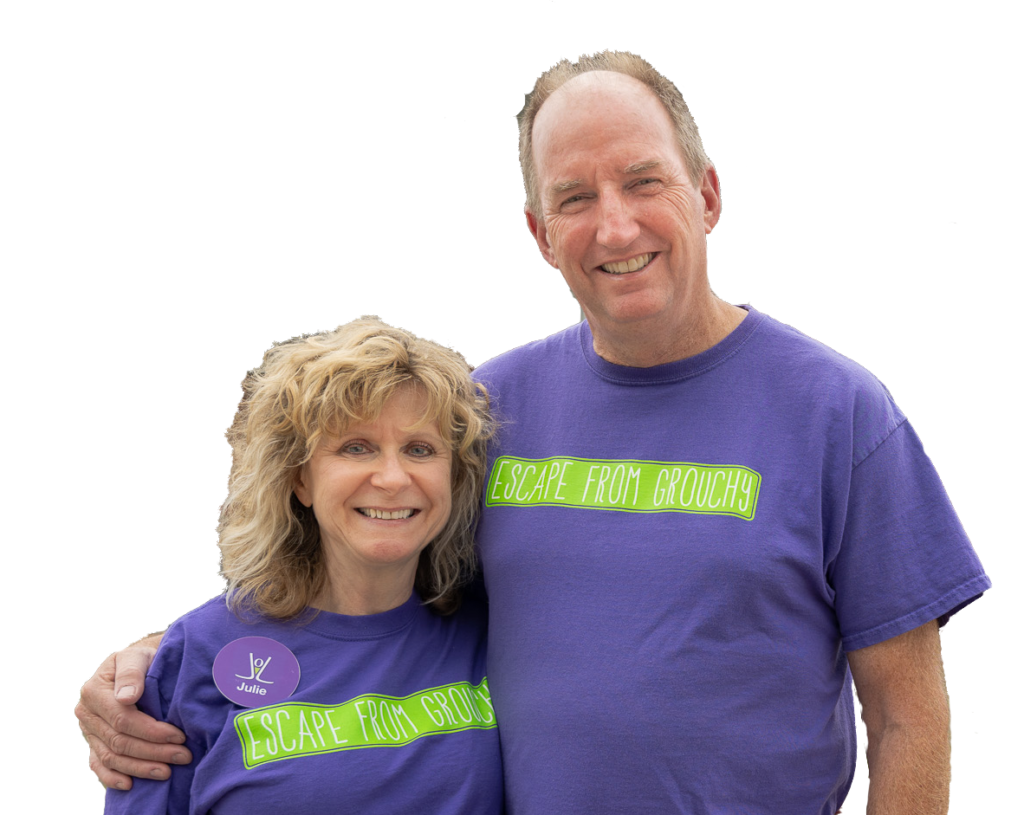 I am very fortunate to have been born right here in Tiffin, Ohio, to parents who ran a small but very successful "mom & pop" appliance store.
Back when I was about 10 years old, I was tasked with serving coffee and cream "on a silver platter" to customers during sales calls. I would always ask the customers "how many cubes of sugar would you like," then prepare the coffee exactly the way they liked it while my dad helped them pick out exactly the right appliance for them.
To this day, i still get a warm fuzzy feeling every time I serve a coffee to a customer. Only now it's more likely a cappuccino or a latte!  But we consider a good cup of coffee — if not a wine tasting — an essential part of the Joy of Living Experience.
Watching my parents wait on customers has been a priceless education. I remember my mother would get up from behind her desk and walk towards the customer. It was vital to her that she go to them.
I carry on that tradition with the intention behind it — the best business plan in the world is to serve the customer in a way that you'll still be doing business together 20 years from now.
As my dad used to say "you don't really make money on the 1st, 2nd, or 3rd sale. It's on that 4th, 5th, and 6th sale where you make a living."
And it's a point of pride with me that we have plenty of customers at this store who's parents shopped with us and who still shop with us decades later.
We want to continue to be THE store you can trust, and that's always a joy to stop into. 
I was blessed to be born into a big family — I was baby of the family with four older brothers!
My mom loved to cook and entertain friends and family. Which is why so many of my fondest memories are of dinners around the table, especially holidays, birthdays and special occasions.  I can still hear the laughter.
So the idea of hospitality and "Canadian nice" is baked deep into my bones. It's something I bring to everything I do at Joy of Living.
Whether by hosting customers with coffee, wine tastings, or free samples, we want Joy of Living to feel like an inviting home away from home.
And by offering the best in gourmet cooking, coffee, and wine, we make it easier for customers to Gong the Grouchy at their homes while making life time memories around their tables.
Because family, friends and laughter come first at Joy of Living.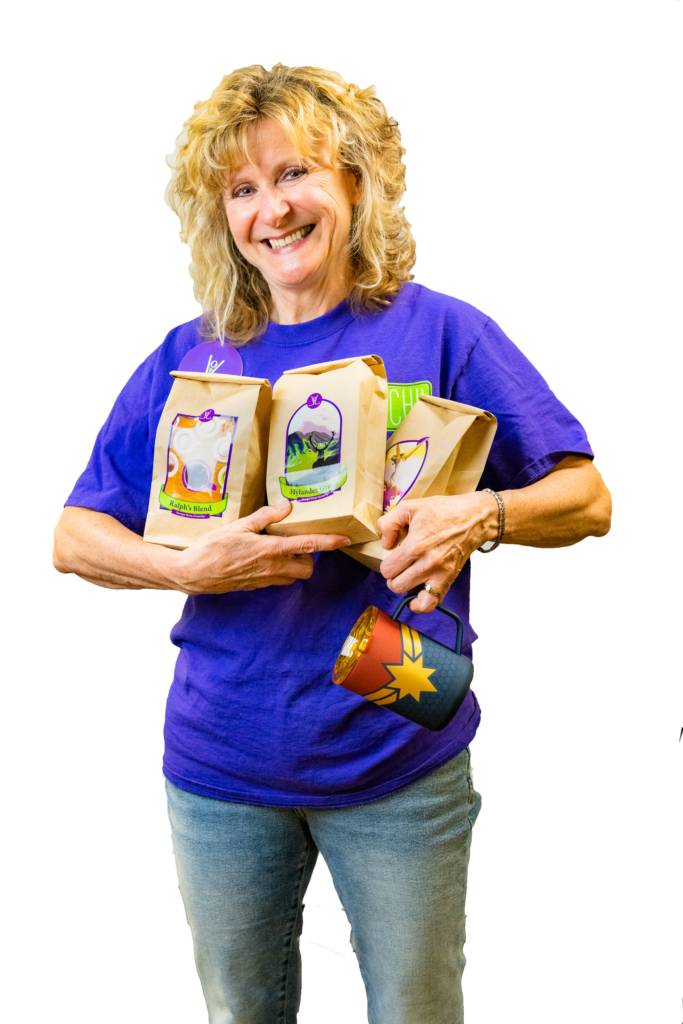 At Joy of Living, we believe:
Family is #1
There's no higher priority than helping our customers
Life's too short for anything less than great coffee
A shared glass of wine is an underrated pleasure
There's no such thing as a silly question
Fresh, flavored Olivelle olive oil can transform your cooking and your life
Returning, satisfied customers are the most important sign of success
You can't put a price on a good nights sleep — but buying the right mattress, adjustable bed frame, and pillow certainly helps
A day without laughter is a day wasted
You can't have happy customers until you first have happy employees
We believe in treating everyone like family!
33 N Washington St, Tiffin, OH 44883, United States
113 S Front St, Fremont, OH 43420, United States