Appliances
Everything you need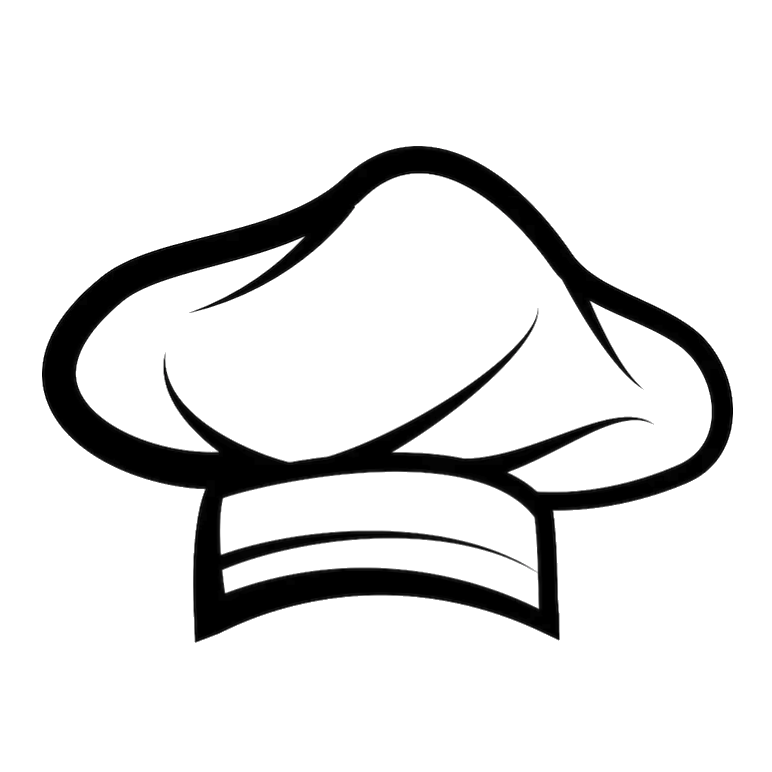 Yummies
Olive Oil, Vinegars, Salts, and Seasonings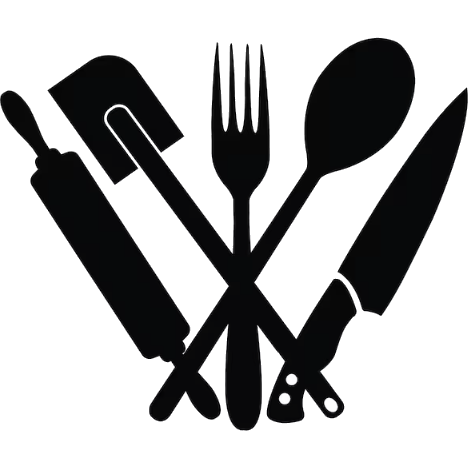 Gadgets
Cool Kitchen Stuff
Joy of Living is a 2nd Generation family business, specializing in appliances, custom kitchen design, bedding, kitchenware, and gourmet coffee and wine. 
If that seems like an odd combination, that's because it is. It's the oddly delightful. We specialize in selling products that make life better and that help people "escape from grouchy." And getting better sleep, drinking better coffee, and enjoying better food and wine all fits the bill. 
The important thing is that we only sell products that:
We believe in & make life better
Have carefully curated to be best in class
We support with service after the sale (to include delivery of appliances and beds) 
Plus, Joy of Living let's you shop while taste-testing wine, olive oil, and coffee. You really need to stop in to experience it all firsthand…
We promise you'll be glad you did! 
   — Ralph & Julie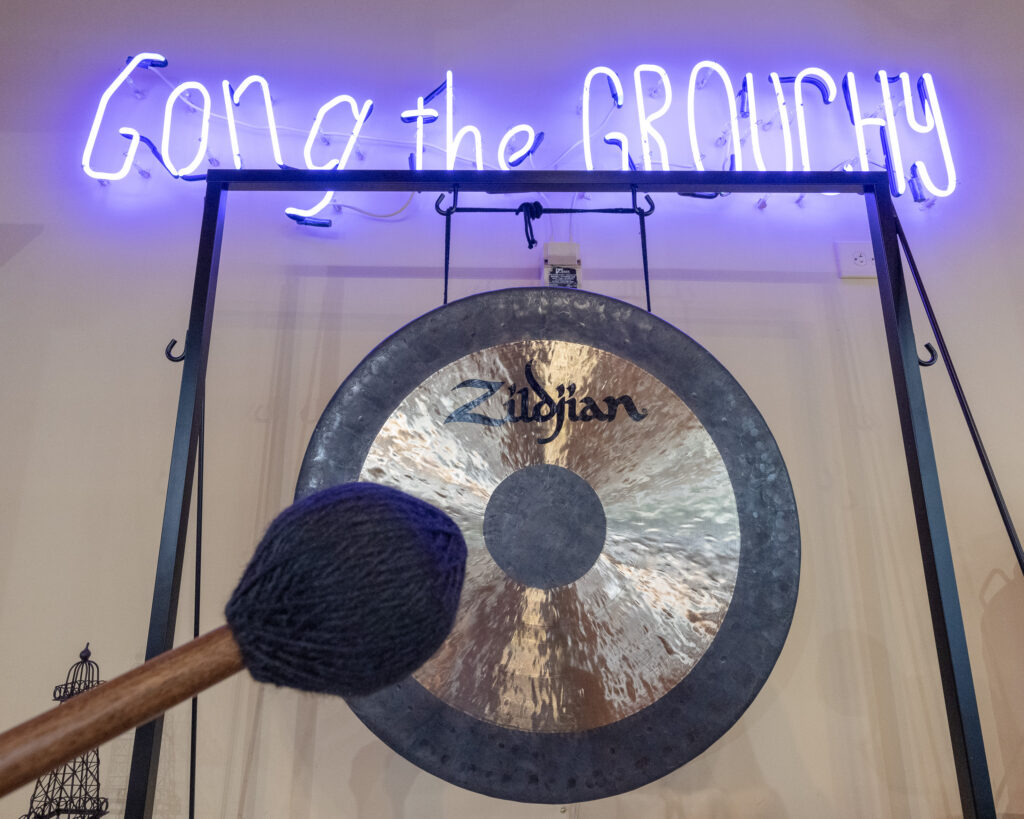 We believe in gonging away the grouchy!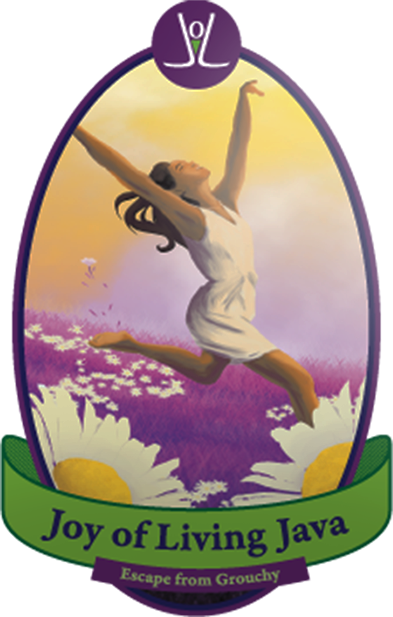 There's no better way to Gong Your Grouchy than with a great cup of coffee. And the taste should play as big a part of that as the caffein!
We've partnered with a local roaster to produce a wide range of signature blends and roasts. Find your favorite. 
Fun place! They have the most unusal stuff for the kitchen tool. And of course don't miss the chocolates.
Helpful, friendly staff. Will definitely be back. Place o go for appliances, kitchen gadgets, grilling, wine, and so much more.Fell in love the minute I walked in.
It's the best kept secret in Tiffin. They have great stuff for the kitchen. An awesome selection of wine and olive oil. Thay are also very nice!